Main Content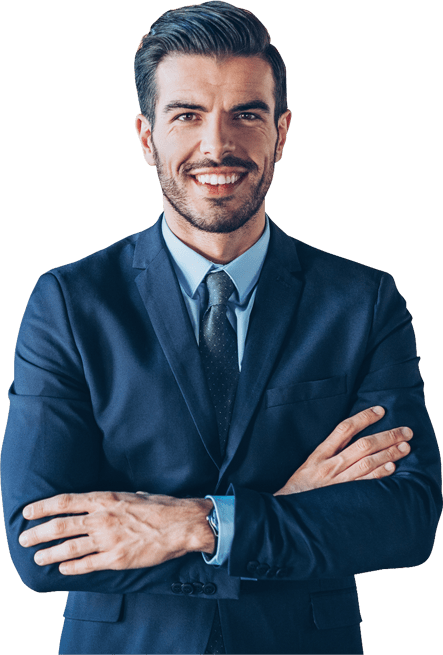 Welcome to
Transparency is at the heart of industry change and we provide our clients a complete "back-end" suite to share. This is no watered down service. Want to know what went under contract, sold, or came active? Well we're making our real office your office with our latest virtual office website service. This is an industry leading service, and only brought to you by Surfside Realty on the Outer Banks.
Since we are an agent operated firm with highly experience agents, we are not burdened with employee overhead, large real estate offices setups, or restrictive policies with agent-client relationships. We are uber efficient with our systems and have incorporated the best technologies (some exclusive to the industry) in every corner of our business model.
Read More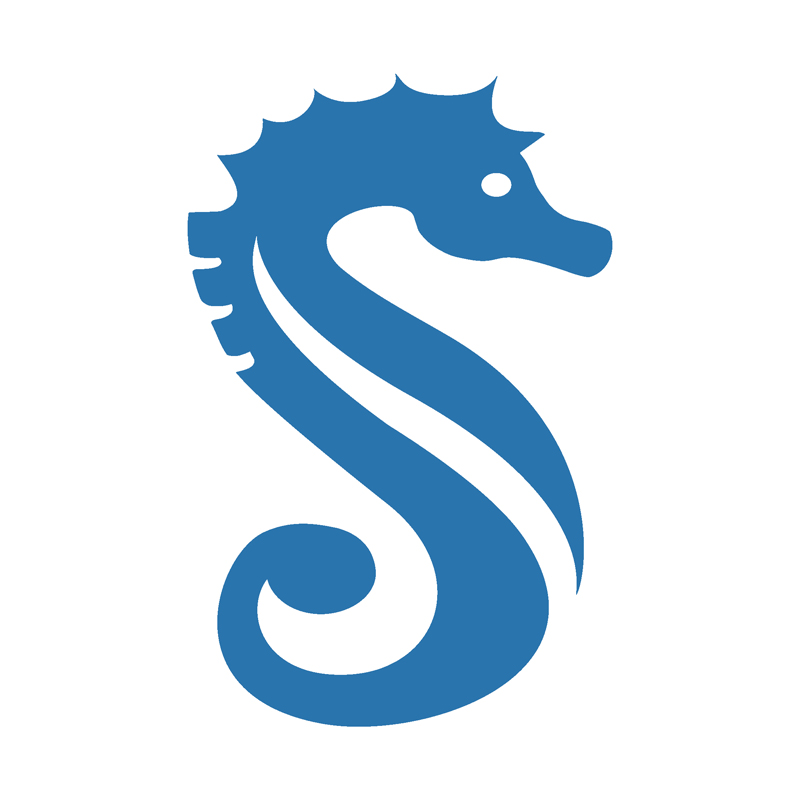 We're officially Surfside Realty!
We are an agent operated firm with highly experienced former 20-year franchise agents. Surfside Realty is not burdened with fixed overhead, franchise limitations, large real estate office setups, or restrictive policies with agent-client relationships. Our privacy policy and commitment are first-of-a-kind in today's "share-all" dynamics. Our technologies, experience, and inherent efficiencies define real estate simplicity in 2023.
Surfside Realty and consumers are thriving beyond the confines of yesterday. We continue to innovate for the consumer, eliminate the noise of transparencies, and provide a clear and quantifiable value-add to the Outer Banks real estate consumer. All Surfsiders have been in the real estate business 20+ years, so we know how to take Outer Banks homes for sale from contract to close regardless of the obstacles along the way:)
Learn More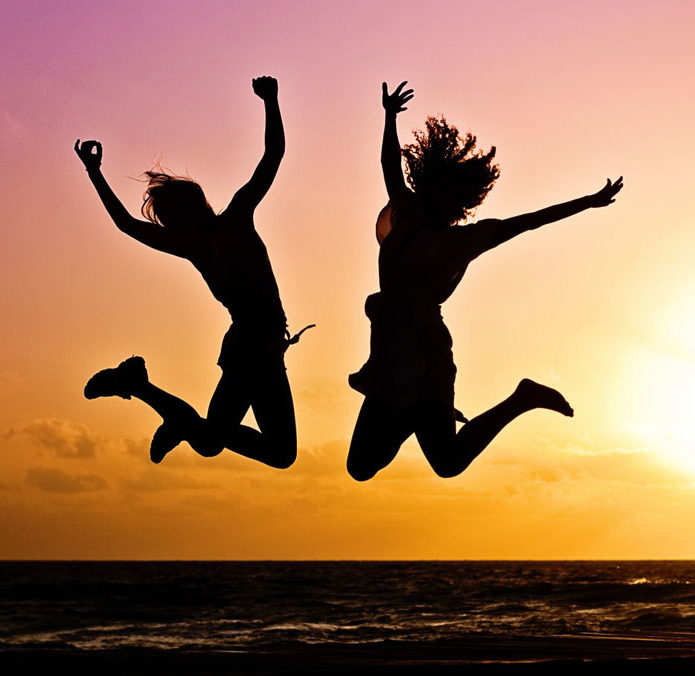 What Our Clients
Are Saying
Surfside provided me the expertise, local knowledge, and insights that are hard to find on the Outer Banks. Surfside Realty spent a great deal of time with due dilginece to my purchase; like no stone unturned. They made me realize the home I fell in love with online had flood and insurance issues. Fortunately, I wound up buyng a better home, in a more desirbable area with no flood concerns.
Priscilla A.
Learn More
If you want the best on the Outer Banks, Surfside Realty is really on it's own plane. Informed in every area, and professional in every way. Surfside works hard for you, all the time. They are EXTREMELY knowledgeable, precise, thoughtful, caring, great listeners, and results oriented people. In the past two years Surfside has sold two of my mega rental properties at the beach and made it look easy. They have my thanks, and my respect.
Richard H.
Learn More
Join Surfside's
Insider Network