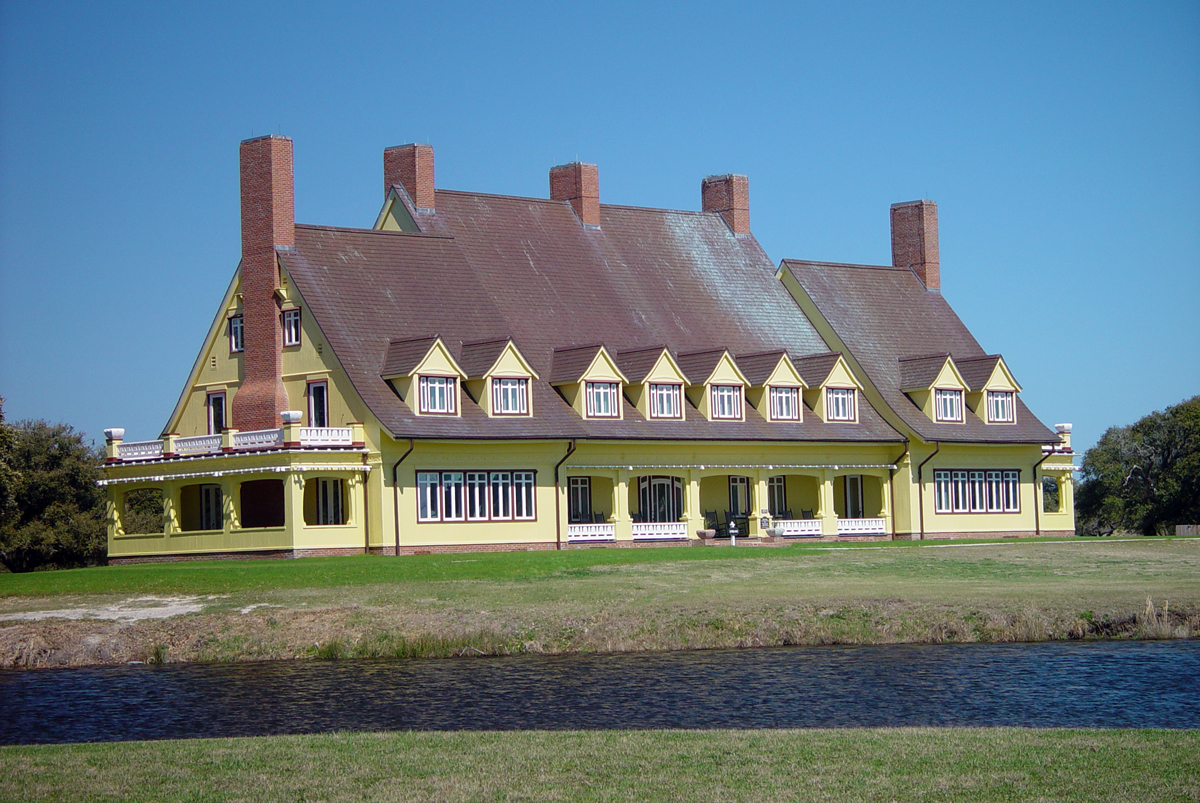 People often interchange the terms agent, realtor, and broker when referring to real estate professionals. But what do these terms really mean, and how do their responsibilities differ from each other?
Before you purchase a home in the Outer Banks, here are the main differences between a realtor, agent, and broker, plus tips on how to choose the right professional for your real estate journey.
First Things First: North Carolina and Brokers
In general, a real estate agent is a trained and licensed individual who helps clients buy, sell, or rent residential and commercial real estate depending on their specialization.
It's different in North Carolina, however. It's a broker-only state, which means that every real estate license holder in North Carolina is called a broker, not a real estate agent. More importantly, there are several types of brokers depending on their license.
A licensee refers to an individual who holds a valid real estate license in North Carolina. The licensee can be a provisional broker, full broker, broker-in-charge, broker associate, and so on. It can also refer to a licensed real estate brokerage firm or entity.
This refers to an individual who has completed 75 hours of pre-licensing education, passed the state exam, and earned their real estate license. This is the entry-level title for all real estate professionals in the state.
To be eligible for a real estate license in North Carolina, an individual must meet the following criteria:
They must be 18 years of age or older.
They must be a bona fide American citizen, qualified alien, or non-citizen national. They are not required to be a North Carolina resident.
They must complete 75 hours of state-approved broker pre-licensing course work.
They must complete the North Carolina State Licensing Examination with a passing score of 75% or higher.
They must complete three post-licensing courses within 18 months of receiving their broker's license to remain eligible.
A provisional broker is qualified to handle real estate transactions like any broker. They can only do this, however, when they're under the supervision of a broker-in-charge. They cannot work independently because their broker license is on provisional status. Think of a provisional broker as an intern working under a mentor.
To remove the provisional status of their license, they must complete the aforementioned 90 hours of post-licensing education within 18 months as deemed necessary by the NCREC to keep their real estate license active. Once they've successfully completed all requirements, a provisional broker becomes a full broker or, simply, broker.
The second level to the broker hierarchy, a full broker already has more training and experience under their belt. They are no longer an intern but a full-fledged employee of a licensed real estate brokerage firm.
If they want to, a broker can also become the sole proprietor of a brokerage, but only if their business doesn't engage in activities that require a broker-in-charge.
A broker-in-charge (BIC) is a professional who has obtained the highest level of real estate license in North Carolina. And to become one, a broker must:
Have an active non-provisional broker's license
Have two years of full-time brokerage experience or four years of part-time brokerage experience in any state within the last five years
Complete an additional 12-hour course with the NCREC
Brokers don't automatically become brokers-in-charge once completing the requirements. Instead, they achieve BIC eligibility, which basically means they can become designated brokers-in-charge.
A real estate brokerage in North Carolina must have a designated broker-in-charge in each of their offices. They are the ones responsible for running and managing the brokerage firm, as well as supervising provisional brokers.
As you explore real estate brokerage firms, you may also encounter these two titles: branch office broker-in-charge and associate broker.
A branch office broker-in-charge is basically what you call the designated broker-in-charge for a brokerage firm's branch office. Meanwhile, an associate broker is essentially a full broker working under that real estate brokerage firm.
A real estate brokerage firm in North Carolina may also have the following:
A licensed assistant, which is a professional who is licensed to work under the supervision of a broker-in-charge. This individual is dedicated to assisting the broker-in-charge, licensee, or real estate team that is also licensed under the broker-in-charge. The broker-in-charge or the employing licensee or team takes responsibility for all of the licensed assistant's activities.
An unlicensed assistant, which is an unlicensed professional who assists the broker-in-charge or real estate team or licensee. This individual is prohibited from facilitating brokerage activities that require a valid real estate license. The broker-in-charge or employing licensee or team takes responsibility for an unlicensed assistant's activities.
A team or group, which refers to a group of licensees who work together and assist each other in various real estate transactions.
An independent contractor is a professional who contracts for a specific real estate-related job or task.
When does a broker become a Realtor?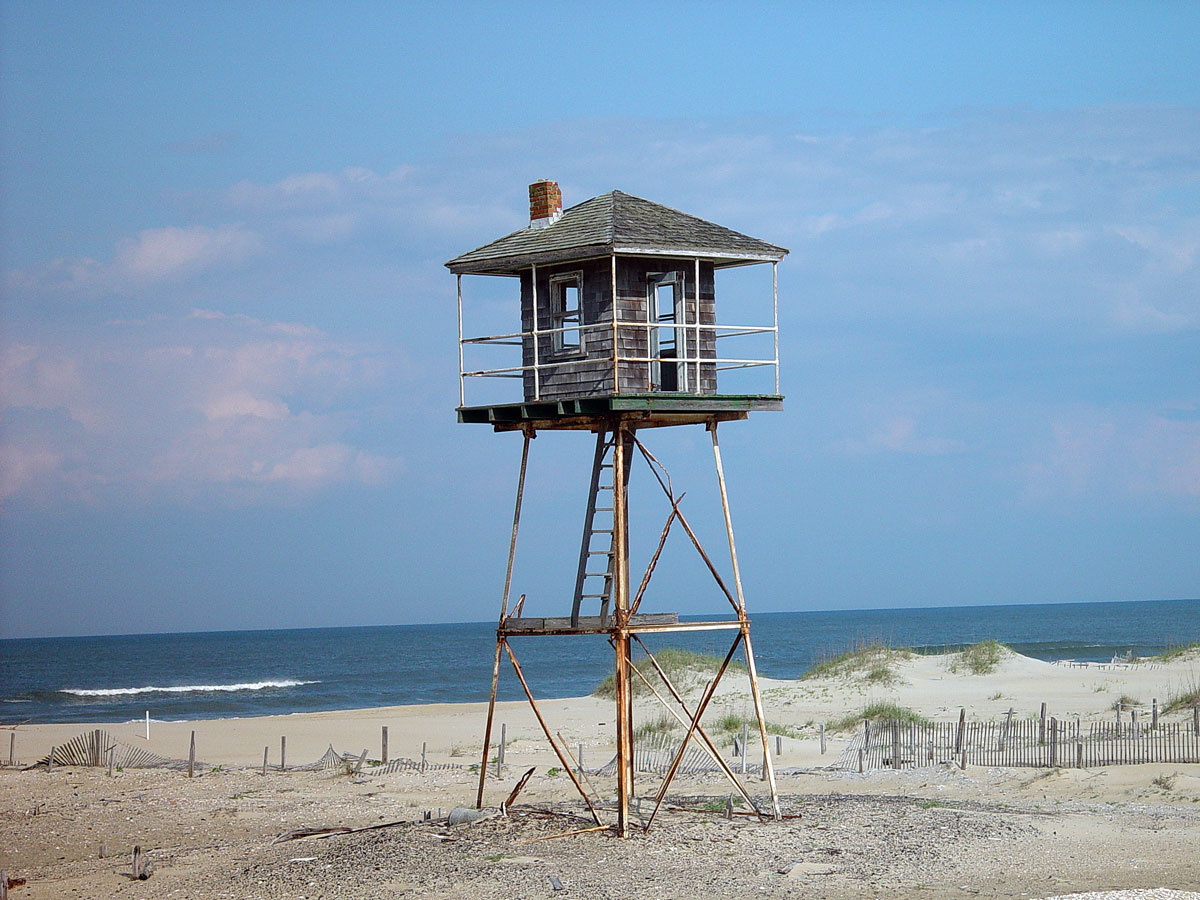 A Realtor is a real estate professional who is a member of the National Association of REALTORS®, and/or its local chapter, the Outer Banks Association of REALTORS® (OBAR). Realtor is capitalized because it has been trademarked by NAR, which coined the term to distinguish members from non-members.
NAR was founded in 1908 and is the largest trade association in the nation. Real estate agents and provisional brokers who want to join NAR must have an active real estate license and an excellent record of professional conduct.
Realtors adhere to the NAR Code of Ethics, giving clients the assurance that they are working with a professional who has been thoroughly vetted and who upholds high standards. NAR also works to protect Realtors' interests through its influence and strong bargaining power with state and federal governments. This affords Realtors more benefits and better legal protections.
Additionally, OBAR handles dispute resolution between clients and Realtors, acting as a mediator in the event of conflict. To be eligible as an Outer Banks Realtor, real estate professionals must meet the following requirements:
They must hold a real estate license in North Carolina.
They must provide proof that they are affiliated with a real estate company under OBAR.
They must present an Add/Change form from their broker-in-charge indicating that the individual is a member of the company roster.
If they are a member of a similar trade association, they must produce a Letter of Good Standing indicating that any applicable National and State dues have been duly paid.
There are several membership types and titles within OBAR:
A Realtor/Broker holds a valid North Carolina Real Estate License
A Realtor/Broker-in-charge either owns or manages a real estate company and holds a valid North Carolina Broker-in-Charge Real Estate License.
A Realtor/Appraiser is a Realtor or Broker-in-charge who works for a licensed company that does home appraisals.
A Property Management Realtor/Broker-in-charge works for a licensed company that handles vacation properties, seasonal homes, office rentals, and various short and long-term rentals.
A Secondary Realtor Member refers to a Realtor or broker-in-charge who has a primary membership with another association in North Carolina or another state.
Community Partner-Local Business refers to a local business that is involved in real estate transactions, supports OBAR, and helps in keeping member dues low.
Community Partner-Local Real Estate Company refers to a local real estate company that supports OBAR and helps in keeping member dues low.
Broker vs. Realtor: Which one should you work with?
Now that you know the difference between a broker and a Realtor, it's time to determine which professional better suits your real estate needs. Here are a few things to consider as you make your decision.
Brokers
All brokers in North Carolina, whether provisional or not, have received adequate training and education to help clients with the home buying process. They will provide access to listings, help buyers make a strong offer, and organize the paperwork needed to finalize the sale.
Passion for real estate and customer service: The best brokers in real estate have a genuine passion for homes, architecture, and the city or neighborhood that they serve. This gives them the drive to learn more about real estate even after they've received their license. They stay up-to-date on market trends, real estate practices, new developments in the area, and so on. They are also passionate about customer service. A broker provides reliable service from start to finish. They make themselves available to clients by promptly responding to all communications.
Determination and grit: The buying process can be complex and unpredictable. A good broker remains unflappable no matter how many curveballs come their way. They will simplify the process for clients and point them in the right direction.
Realtors
An Outer Banks Realtor will have the same qualifications and experience as a non-member. The main difference is that they have been vetted by OBAR and are in good standing in the community. They adhere to a stricter code of ethics and are accountable to OBAR for misconduct. This gives the assurance that Realtors will maintain a higher level of service and professionalism.
Continuing education and training: NAR offers various designations in luxury real estate, home staging, marketing, and more, giving Realtors the opportunity to find their niche and hone their skills. The association also offers various education programs to help Realtors stay current with real estate trends and practices.
Ethics and proper conduct: Local chapters strictly enforce the NAR Code of Ethics among members. OBAR Realtors have sworn to uphold the association's rules, which generally tend to be more restrictive than state guidelines. Enforcing the Code of Ethics is an attempt by the association to regulate real estate professionals and create more transparency in the industry.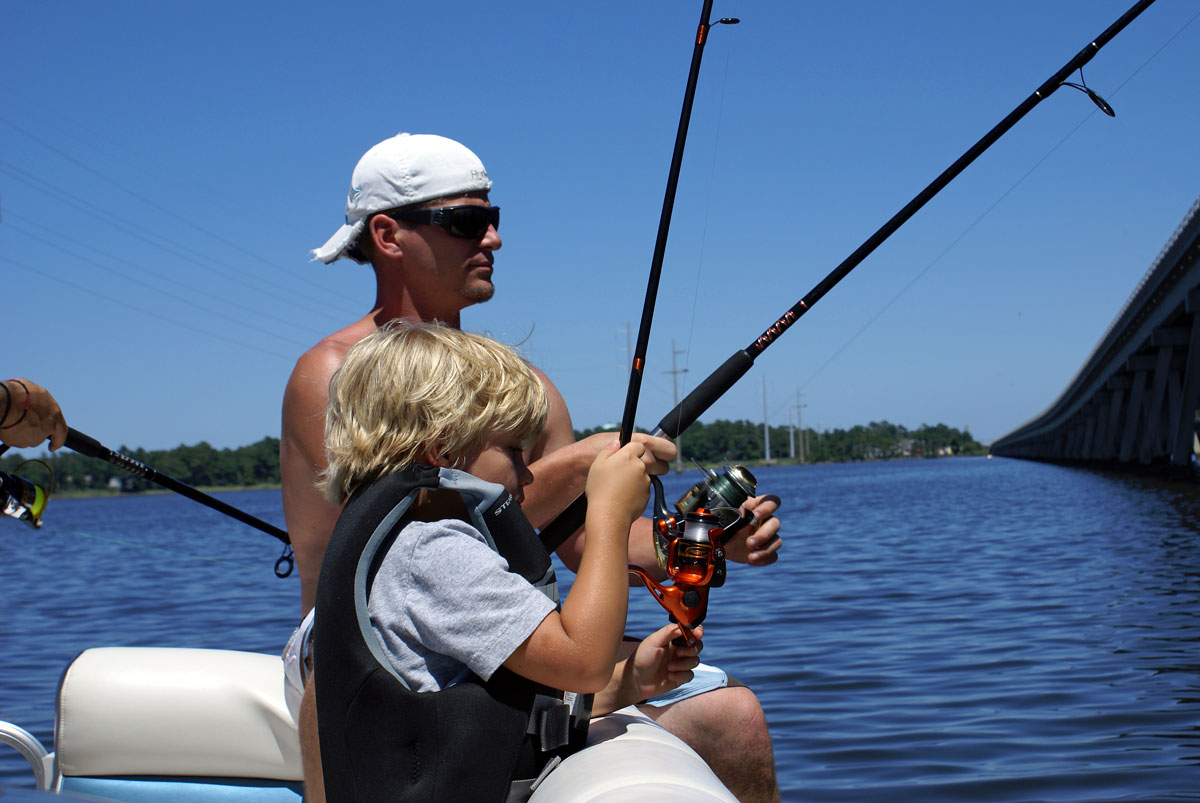 Top qualities to look for in an Outer Banks Realtor
All Realtors in North Carolina are brokers, but not all brokers are Realtors. If working with an Outer Banks Realtor is something you're seriously considering, the following qualities will guide you to the right person:
Local expertise. An Outer Banks Realtor will have specialized knowledge of the towns that make up OBX. They can provide insider information on property insurance costs, rentability, schools, businesses, attractions, and more. They are also familiar with local agencies and committees that regulate real estate sales in the area.OBX is known for its gorgeous beach towns and waterfront properties. A Realtor can offer guidance on the best locations and properties based on your needs and preferences.
Designation or Certification: You don't necessarily need to work with an Outer Banks Realtor who has several designations and/or certifications under their belt, but this is something to consider if you specifically want to work with a specialist.For instance, a Realtor who's also an Accredited Land Consultant may be better suited to help you purchase land in the Outer Banks. If you're an eco-conscious homebuyer looking for an environmentally friendly home, a Realtor with a Green Designation may be able to help you. And if you're a veteran, the best person to help you would be a Military Relocation Professional (MRP).
Learn more about NAR designations and certifications here.
Surfside Realty is your trusted partner in the Outer Banks, NC
Surfside Realty delivers exceptional service through innovative technologies and practices in contemporary real estate, making property searches more efficient for buyers and real estate investors.
Led by Michael, Surfside Realty and their team of associate brokers each have over 20 years of experience in real estate on the Outer Banks. They specialize in beachfront homes, condos, luxury real estate, gated communities, and commercial and investment properties. Call them at 252.599.2300 or send them a message here.